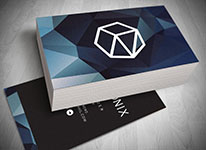 MAKE THE RIGHT FIRST IMPRESSION
Logo Design Gold Coast & Tweed Heads - First impressions last
Our graphic design team will create a logo that lifts your company image
Identify your business as a leader in your field
Stamp your business cards with your competitive edge
Deliver a professional image and message with your new stationery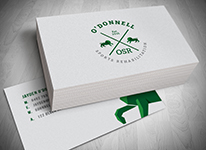 WE STUDY YOUR COMPETITION TO MAKE SURE YOU STAND OUT
Logo Redesign - Stand out from the crowd
A tired old logo points to a tired old business. Our experienced design team will create a fresh new look to launch your business into the future:
Does your logo reflect an image that appeals to the modern world?
Does your logo identify you at a glance in today's fast moving world?
Does your business need a facelift for the cost of a botox injection?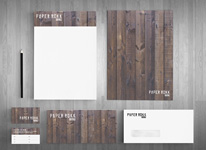 OTHER GRAPHIC DESIGN AND PRINTING SERVICES
Our team is proud to be the number one choice for graphic design and print services in the Gold Coast and Tweed Heads areas. We don't just do logos:
Business cards, website design and graphic design for retail & business
Publications and annual reports, vehicle signage, uniform & workwear
Posters and invitations for entertainment and promotional events
Resumes, signage, promotional flyers and brochures
Business makeovers – let us project, manage and launch your new business image.